Target group
"Magazyn Biomasa" easily reaches the managers and biomass procurement departments of the energy companies, municipal heat and power generation plants, manufacturers and suppliers of the biomass, owners of the biogas plants, farms, timber and paper industry companies, companies offering the waste management services, transport companies, local authorities and representatives of the governmental administration, as well ad the individual customers interested in application of the renewable energy.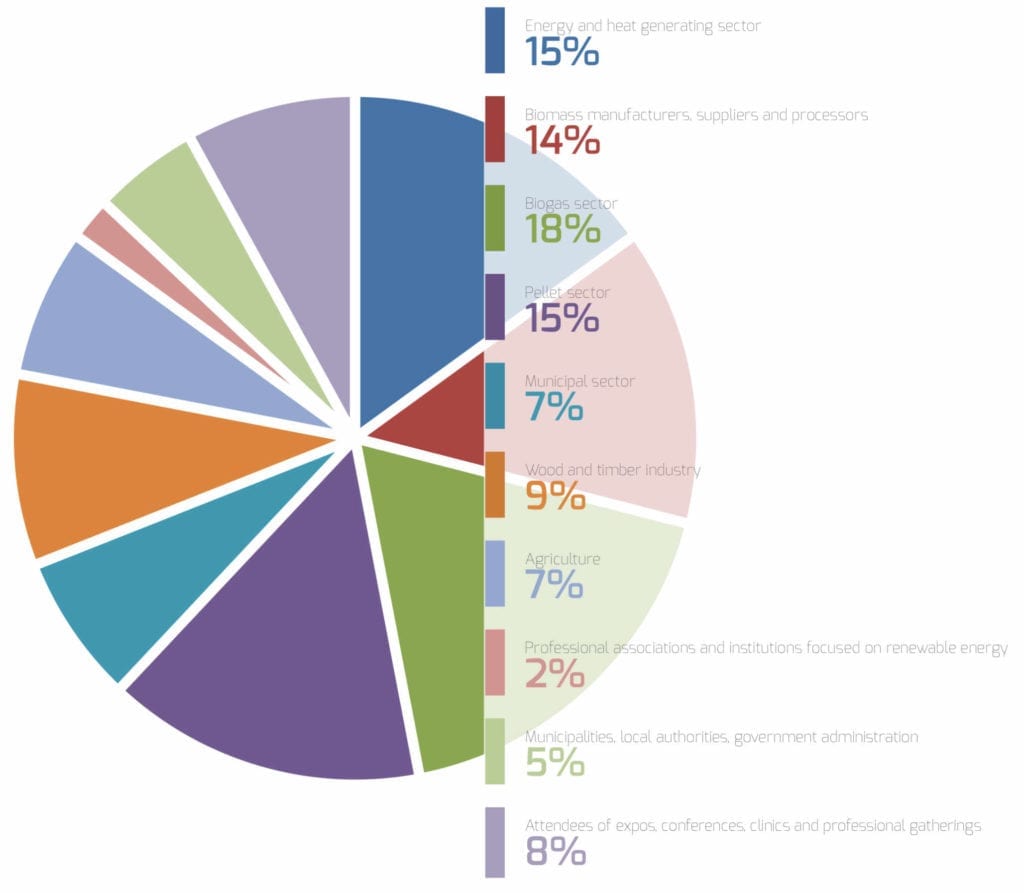 Sector activities
"Magazyn Biomasa" is actively involved in the initiatives undertaken within the whole sector. The magazine provides media support for well reputed sector events, in Poland, as well as abroad. The monthly's editing team attends the most important conferences, meetings and expert panels, in the widely understood area of renewable energy.
Distribution
Magazine is distributed within a subscription and through targeted distribution which is carried out through usage of the Polish Postal Service.
Copies printed: 4 000pcs
Contact to Sale Department
sale@biomassmediagroup.com

Dagmara Pasternak
dagmara.pasternak@magazynbiomasa.pl
tel. (+48) 731 522 600
Krzysztof Dzierżewski
krzysztof.dzierzewski@magazynbiomasa.pl
tel. (+48) 793 100 341