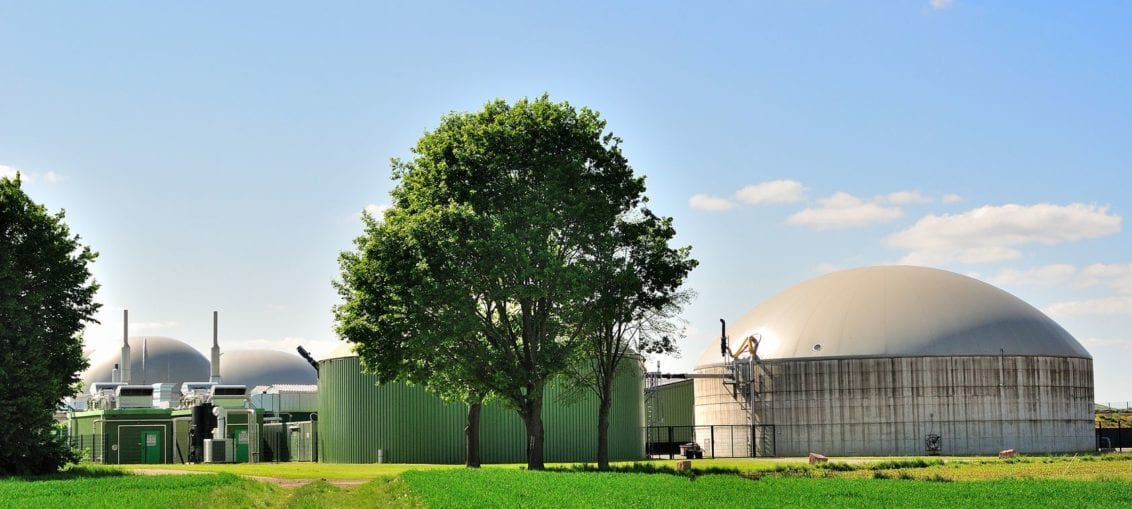 The National Action Plan regarding energy from renewable sources specifies that in 2016 biogas plants will reach 280 MW of installed capacity and by 2020 980 MWe will already be produced by biogas plants in Poland. In mid-2016 we have in Poland approx. 230 MW in biogas and in order to achieve the target of the National Action Plan we have to establish plants with the total capacity of 750 MW by 2020. Possibilities of further development of plants using biogas from landfills or wastewater treatment plants are already significantly reduced, which means that in the next four years we should build 700-800 agricultural biogas plants, but is this possible?
In 2005, when the system to support renewable energy sources was introduced in Poland (in the form of green certificates), the total installed capacity of renewable sources in Poland amounted to 1.1 GW. These were mainly water and biomass power plants, as well as 83 MW of wind capacity and 32 MW in biogas plants, including 0.7 MW in agricultural biogas plants (in June 2005 the first such plant was established in Pawłówek). In 2016 (as at June 30, according to the ERO data), renewable energy sources in Poland have the total installed capacity of 8.2 GW, of which 5660 MW are wind farms and 229 MW are biogas plants. Currently the register of agricultural biogas plants maintained by the President of the Agricultural Market Agency (ARR) includes 92 plants with the total installed capacity of 100 MWe (as at August 5).
Register of projects
Since 2010, the company Bio Alians has been collecting data about planned, implemented and existing agricultural biogas plants in Poland. Information about projects comes mainly from municipality offices which are obligated to inform about the conducted environmental procedures. The investment process begins with filing the application for the issue of a decision on environmental constraints for a project. Information about the application filed, and then about subsequent stages of the procedure until obtaining the decision, is published by the municipality in the Public Information Bulletin. The data are also available at ekoportal.gov.pl. Due to such sources the Bio Alians database includes real projects together with information about the planned output, the investor and implementation progress. Of course some data are difficult to obtain, therefore we should assume that the presented information covers only a part of the market of biogas projects in Poland.