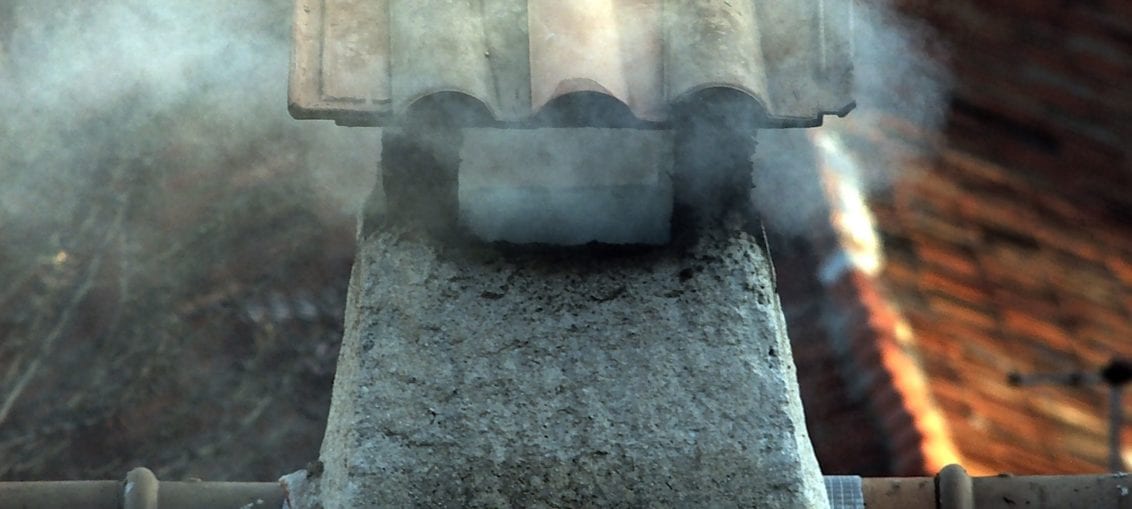 Malopolska

Voivodeship

Crisis Management Team

decide to put

third

alarm

level

of

hazard

.

It will

remain in force until

2

February

for

12

:00 AM.
In view of current situation and weather prognoses (short-term and 5-day) decide to take the activities specified in: "Program of air protection for Małopolska Voivodeship" – reads in official statement.
To fight against smoge, city hall decide to make four days of free public transport for car owners and make an official appeal to do not smoke in firreplaces. Municipal guards intensified controls of household and checked quality of stove fuels. Children, elderly and asthmatic are the main victims of smog. Hospitals are overcrowded. At this moment in Małopolska Voivodship there are winter holidays, unfortunately there is recommended to stay at home.
In opinion of Małopolska Voivodeship Crisis Management Team there is the most disastrous January in history – smog is maintained for twelve days.
Source: tvn.pl
Photo: 123RF